1C-Rarus finished a project on implementation of 1C:Retail 8. Household appliances and communication devices store at Tele2 — the largest mobile provider. The new system automated the trading activities of the retail chain.
The modern solution of 1C:Retail 8. Household appliances and communication devices store has already been implemented for 2000 Tele2 stores and mobile modules in 43 regions across the country. Tele2 and 1C‑Rarus are planning on extending the solution for all the regions, where Tele2 operates, by the end of the year.
Using the implemented solution, Tele2 automated the accounting of all operations in its own retail: ordering goods from the supplier and their receipt from the counterparty, moving goods between warehouses and stores and processing returns from customers. In particular, the system allows the employees to accept, write off goods and carry out its inventory, as well as control the receipt and cash movement at the stores.
The single-brand chain is the main point of sales for Tele2. Company stores and modules account for half of all subscriber connections to the operator's network. Tele2 retail is distinguished by a communications supermarket format with a self-service concept, so unique to the telecom industry. Now the number of stores and Tele2 modules exceeds 3 300 objects.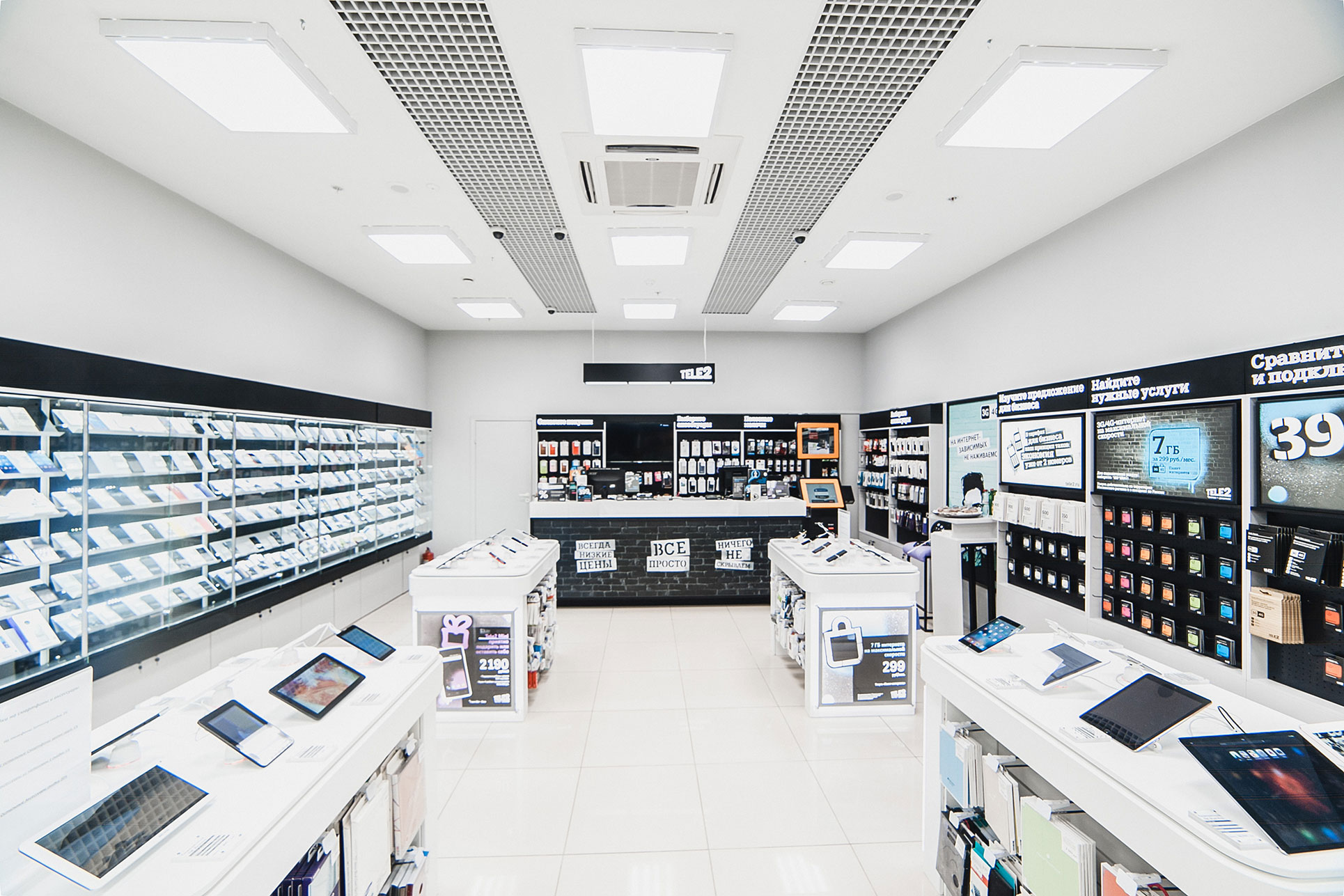 Igor Maystrenko, the Tele2 sales and mass segment development director, says:
Tele2 always focuses on preserving the effectiveness of all business processes. It was very important for us to standardize the work of single-brand Tele2 retail across Russia and consolidate all sales information in one system. A new solution will ensure the effective management of single-brand sales channels and assist in improving the quality of customer service and increasing dealer profits. We are certain that partnership with 1C-Rarus will let us timely assess the work performance of the entire dealer network and control the expenses.
Tele2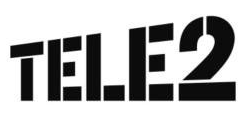 Tele2 is a mobile provider that has been operating in Russia since 2003. After closing the deal on creation of a new federal mobile operator by integrating Tele2 and Rostelecom's cellular assets, the company is present in 65 regions and serves more than 38 million subscribers. In October 2015, the operator began to provide 3G and 4G communication services in the Moscow region. Tele2's product portfolio includes offers for both private individuals and businesses. Tele2 guarantees private and corporate clients low prices and high quality of services, ease of connection and use, and excellent level of service.