1C:Drive
Complex solution for small and mid-size businesses
Innovative solution from 1C International
Monitoring and Enterprise Performance Analysis
Payroll and HR management
Benefits
Quick Start:

Software setup for the customer's processes

in a user-mode

Usable interface for different user roles

Single system for operational accounting and financial statements

Extra dimension postings analysis

Integration with your accounting system:

Transaction export into Datev
File exchange

Exchange with digital banking:

File exchange
Export of billing documents
Import of bank statements

Support under SMUA:

Subscription to updates
Online consultation
Licenses
1C:Drive. Pack (Server (x86-64) + 5 concurrent users licenses)

1С:Drive. 1 Concurrent User

1С:Drive. 5 Concurrent Users

1С:Drive. 10 Concurrent Users

1С:Drive. 20 Concurrent Users

1С:Drive. 50 Concurrent Users
How we work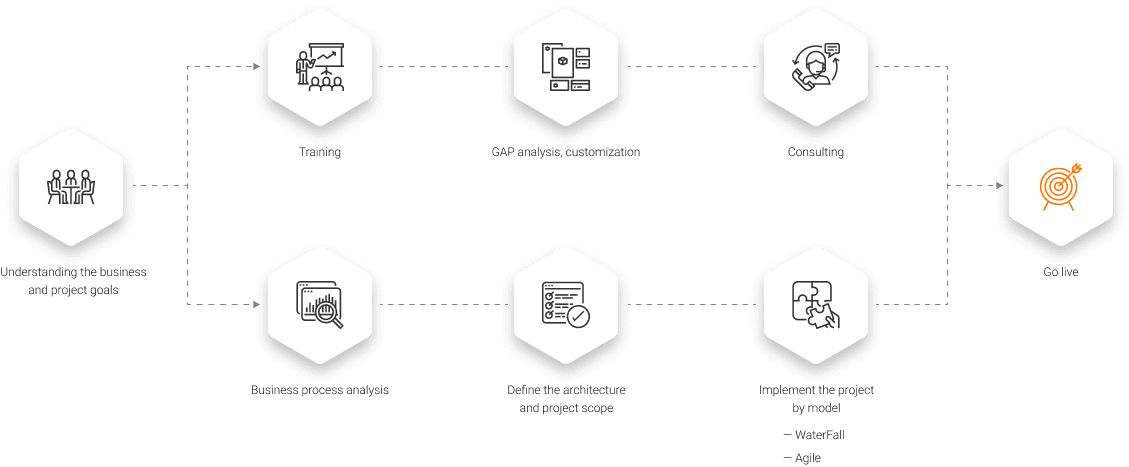 Support
System updates
10% of license cost
Timely receipt of configuration and platform update
Access to the system description and guidance paper
Update + Consultation on Standard Functionality
20% of license cost
A dedicated consultation line in Russian and English
Working hours: 9:00-21:00 (Monday through Friday)
Consultation time: up to 30 minutes
Individual approach
Client-centric approach
Scheduled maintenance
Handling tickets
Development of functions
IT audit and performance optimization
Maintenance options:
Monthly user maintenance depending on the selected service catalog
One-off jobs with the involvement of experts from various fields and specialist areas
Our customers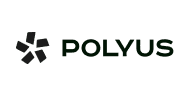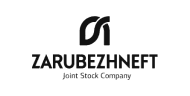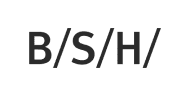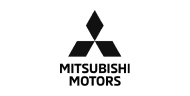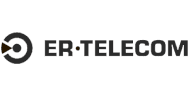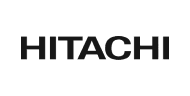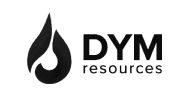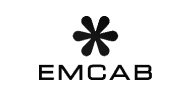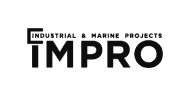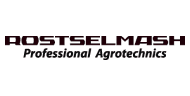 Сustomers reviews
We are very pleased with the result since all the goals were achieved in a short time and without distracting a large number of employees. This project allowed us to build all operating activities abroad from scratch according to the standards of the head office. The project was carried out by a cross-functional team. It was a success largely thanks to the professionalism of the 1C-Rarus team who showed the skills of fine communication, ensured a minimum of document workflow and observed strict control of deadlines and budgets.
The automation of operations made it possible to obtain operational balances in warehouses by cells, generate reports for the parent organisation on sold combines and spare parts, and keep records of warranty repair parts.
The system made it possible to keep records of documents in digital form, analyse company's profitability, and monitor accounts payable and receivable.
Full-cycle accounting in 1C:Drive: import of goods, accounting of customs duties, VAT and customs broker services, and product tracking in different units of measurement. In the near future, we are launching our own manufacturing in Germany, and 1C Germany specialists help us automate the accounting processes in the system. Accounting and operational accounting, and uploading data to Datev for reporting will be done in a single system. In the future, we plan to receive and send reports to the tax office directly from 1C:Drive.
The project allowed managers to delegate operational tasks to other employees and only check on their performance. Now there is more time for business development.