The voting results showed that the independent experts recognized 1C-Rarus projects as the best in two categories of the Project of the Year-2017 contest. The Global CIO community of Russian IT CEOs hosts the competition.
Six years in a row the Global CIO invites for participation in the Project of the Year contest vendors, integrators and providers of IT solutions. IT CEOs are the members of the community, who rate the submitted for the competition projects.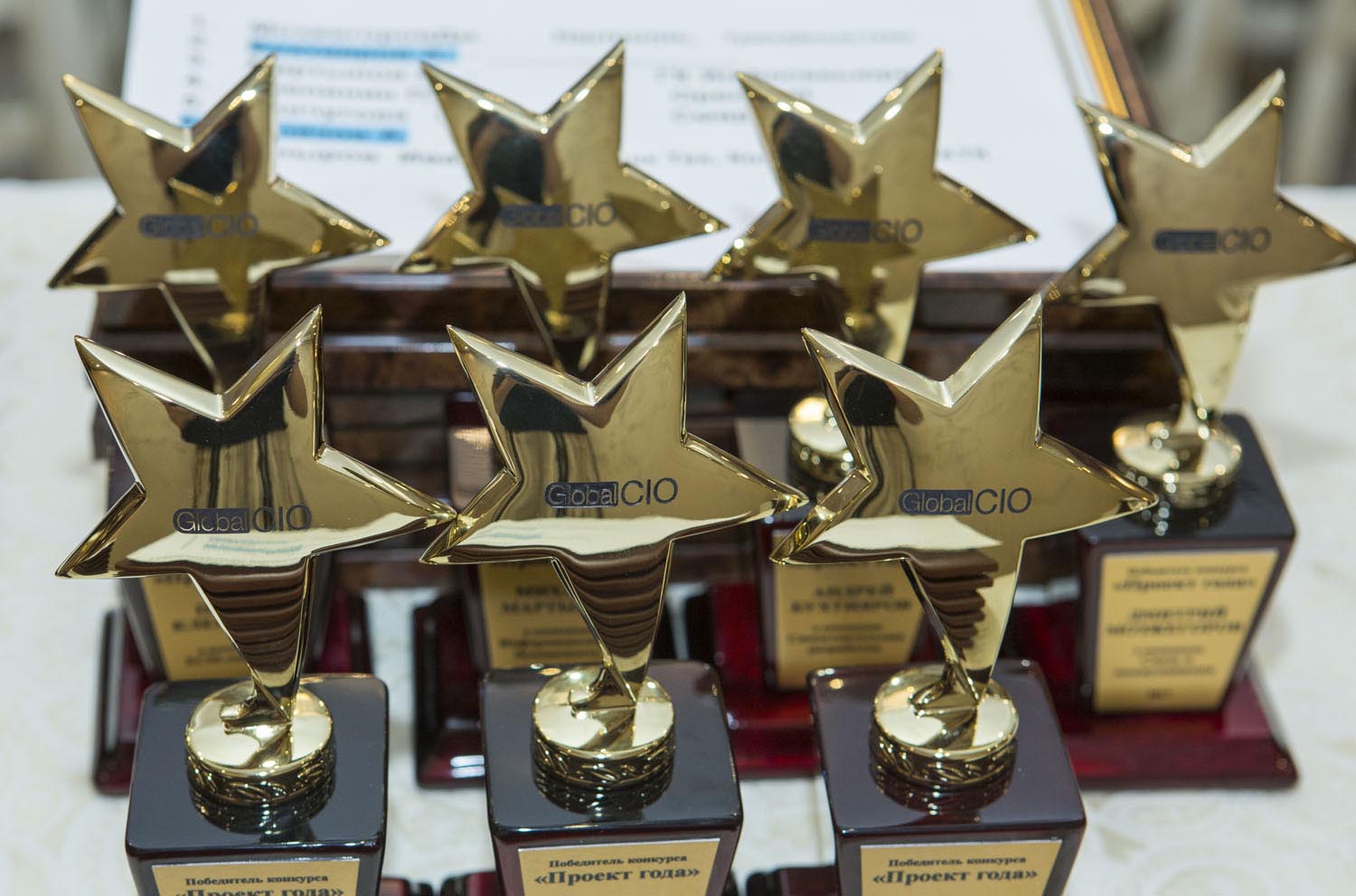 The status of a winner in the nomination of the Best regional project: Siberian and Ural Federal Districts went to the project on the implementation of the payroll system at the Kopeysk Machine-Building Plant, carried out by the 1C-Rarus branch office in Chelyabinsk. One of the most difficult tasks that the team managed to solve was the automation of piecework wages containing about 20 coefficients.
Sergey Vasiliev, head of the department of an automated enterprise management system at Kopeysk Machine-Building Plant, commented on the results of work with the 1C-Rarus team:
— It was an ambitious project. We developed a loop of production systems and achieved our goals. The enterprise underwent structural changes after the automation. We optimized the staff and shifted away from manual labor. The project resulted in the centralization of the function of HR and accounting departments. The system keeps on developing, and we so choose 1C. The participation in the Project of the Year contest inspires us for other victories!
The 1C-Rarus project on implementation of 1C:Payroll and HR management system 3.1 at the Khrunichev State Research and Production Space Center (part of Roscosmos) also held a victory in the nomination of IT for HR: system implementation. Top management of the enterprise obtained a tool for assessment of the staff's workload, operational analysis of overspendings, adjustment of the departments' work, and creation of detailed reports for clients. The system has ensured the timely calculation of salaries, vacations and sick leaves, including due to working in hazardous conditions at the Baikonur cosmodrome, in one database for 17 000 employees.
Dmitry Kazachkov, the CEO of 1C-Rarus, said:
— Recognition of independent experts in the IT industry is a high assessment of the company's work quality. It inspires us to keep on improving and to tackle new interesting tasks. The Project of the Year contest also allows for an exchange of experience and to stay on track of the market and technologies development.
We congratulate our colleagues, clients, and are grateful to the experts for acknowledging our work!