SAIPEM group of companies has been implementing 1C‑Rarus financial market solutions on its Projects for more than 15 years. The partnership included three software generations — 1C‑Rarus:GAAP, 1C:Corporate Finance Management, 1C‑Rarus:Financial Management 3. Throughout the Projects, the team automated the process of collecting, preparing and submitting the reporting to the holding's head office.

SAIPEM is a world leader in providing engineering and drilling services, as well as the development of major Projects related to energy and infrastructure. The company has been on the market for more than 60 years and has offices in over 70 countries around the world.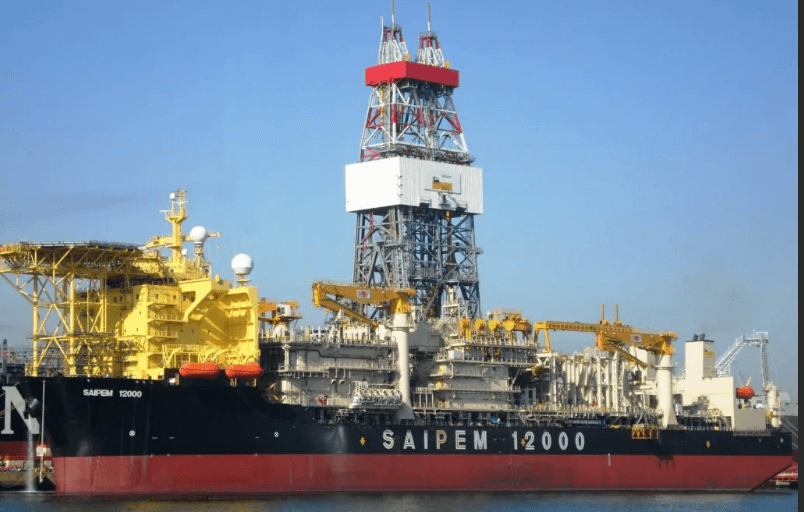 Furthermore, Saipem has offices across many cities in Russia such as Sakhalin, Astrakhan, Novorossiysk, Murmansk, Moscow, Anapa, etc.
SAIPEM group of companies has been working with the 1C‑Rarus company for over 15 years solving all questions related to accounting automation of the Russian offices.
The first joint Project started in 2005 when the company decided to implement the 1C-Rarus:GAAP solution on the 1C:Enterprise 7.7 platform. As a result, the Company was able to conduct regulated accounting according to Russian and international standards. The release of 1C:Corporate Finance Management allowed the implementation of different Projects on the 1C:Enterprise 8 platform like launching IFRS subsystem, organizing preparation and export of data to the central database of the holding.
In 2019, support for 1C:Corporate Finance Management has been terminated by the developer. In order to work in accordance with the changes in the legislation, the transition to the software product 1C‑Rarus:Financial Management 3 was successfully completed.
The implementation of the new accounting system went smoothly due to the continuity of configurations and long-term cooperation with the implementation team.
Moreover, the new system was well received by users as a result of the user-friendly interface, familiar and convenient working methods. The 1C‑Rarus specialists performed a transfer of the reference data, mapping, and improvement of the data export format. 1C‑Rarus:Financial Management 3 has an important functional advantage of providing an opportunity to differentiate between IFRS and RAS reporting and to change data within an open period.
Thanks to the coordinated work of the Project team, each upgrade to the new software release went smoothly and swiftly. The users received quick and sound responses to their inquiries.
The partnership between 1C‑Rarus and SAIPEM continues as they have some new joint Projects and exciting business endeavours in store for the future!